251 Bobby Jones Expressway, Martinez, GA 30907
Mon – Fri : 7:30am – 6:00pm
Sat : 9:00 am – Noon
Sun : Closed
Night drop available
GET MY ESTIMATE
After a collision, it's critical that a vehicle be properly restored to ensure performance and safety – and no auto body repair shop is more qualified to handle the toughest collision repair jobs than Rick's Paint & Body. Our state-of-the-art facility location on Bobby Jones Expressway is second to none, and every vehicle is repaired to factory conditions.
It all starts with a free estimate from one of our highly skilled estimators. No two wrecks are alike, and our team is trained with years of experience to discern exactly what needs to happen to restore your car back to original condition.
Then our technicians use only the highest quality equipment, parts, and materials to bring your vehicle back to life. The Certified Technicians at Rick's Paint & Body use a computer-based frame system, which is essential in restoring the integrity of the frame and returning your vehicle to its original factory specifications. Rick's also utilizes the Car-O-Liner measuring system.
During an accident repair, when your vehicle's mechanical components have been damaged or must be removed to gain access to other damaged areas of your vehicle, the Rick's Paint & Body team has all the equipment necessary to handle these mechanical repairs.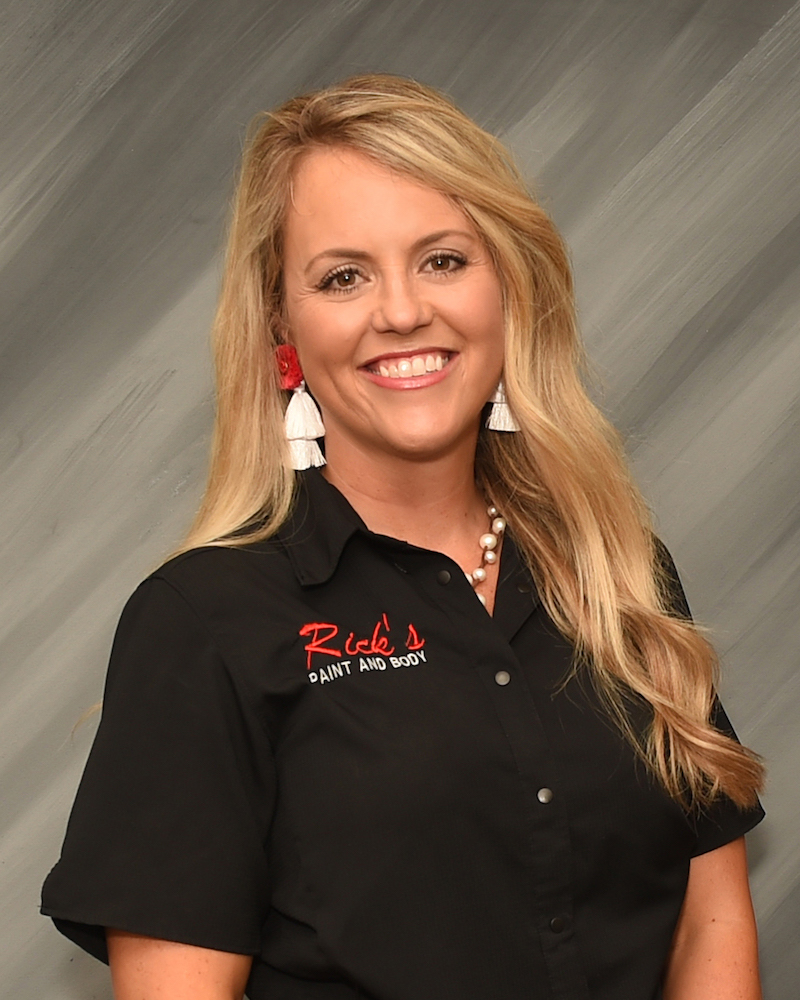 Katie Campbell Smith
Owner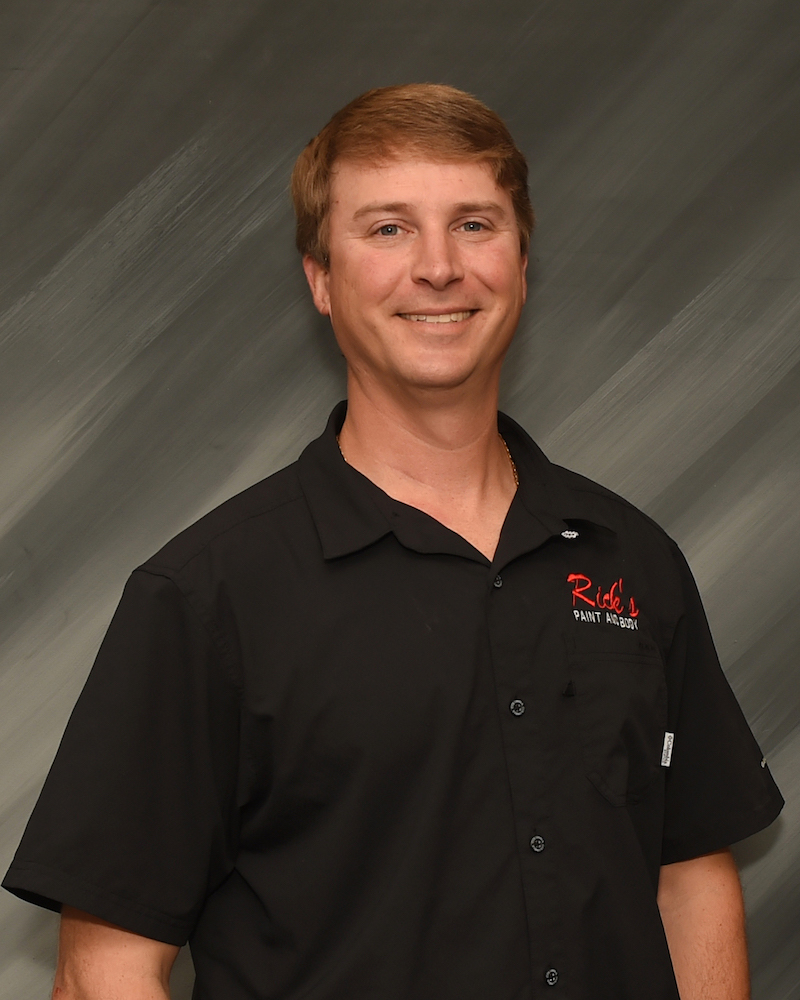 Tyler Smith
Owner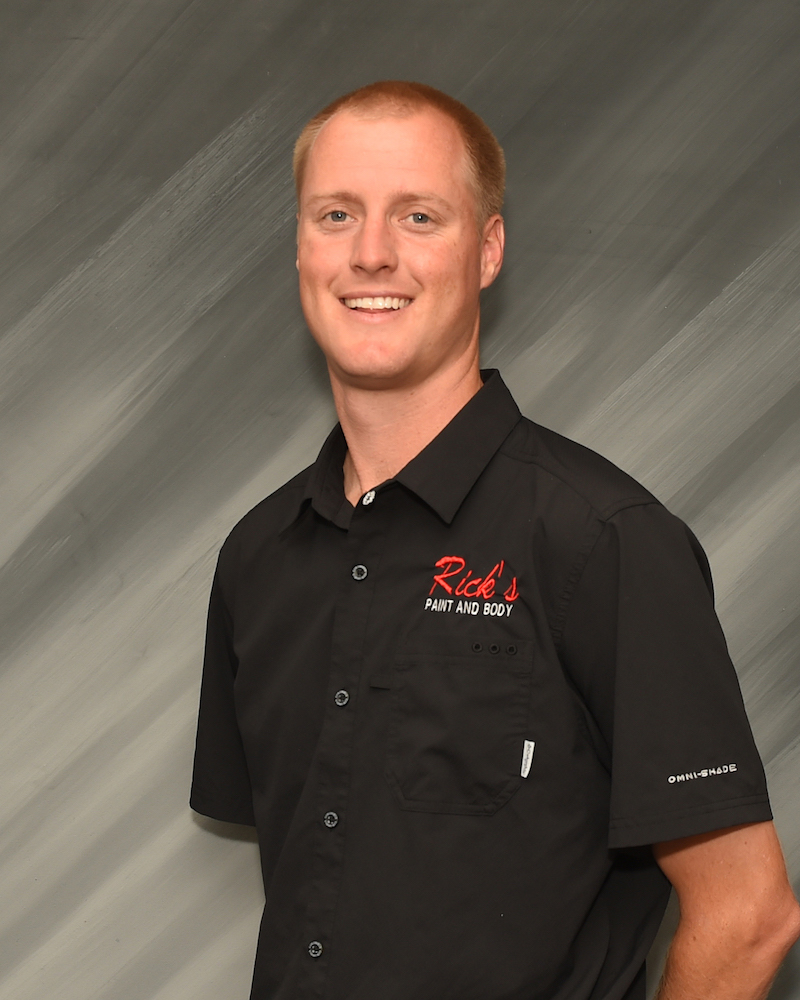 Murphy Menger
Estimator/Service Advisor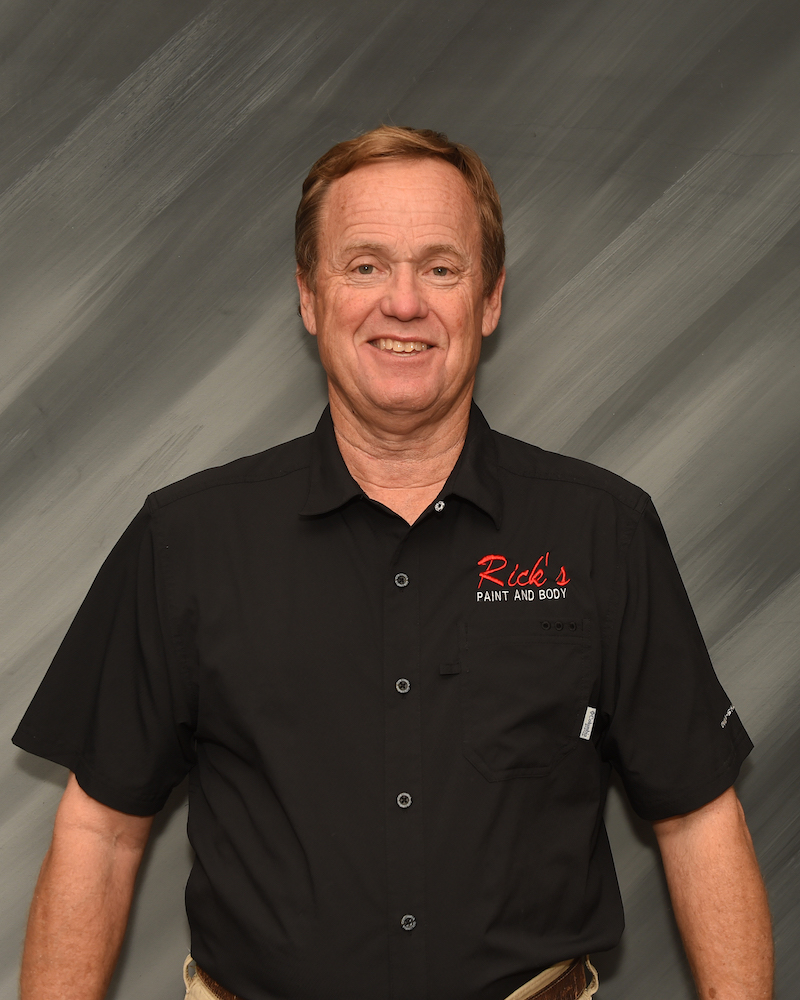 Rusty Campbell
Consultant